Welcome to AVCLabs PhotoPro AI User Guide
AVCLabs PhotoPro AI is the industry-leading photo editing software. Use this guide to help you learn AVCLabs PhotoPro AI's features and use it for photo editing projects.
Before you begin
Download and install
Download and run the installation package of AVCLabs PhotoPro AI. After installation, the program will download some necessary components according to your system.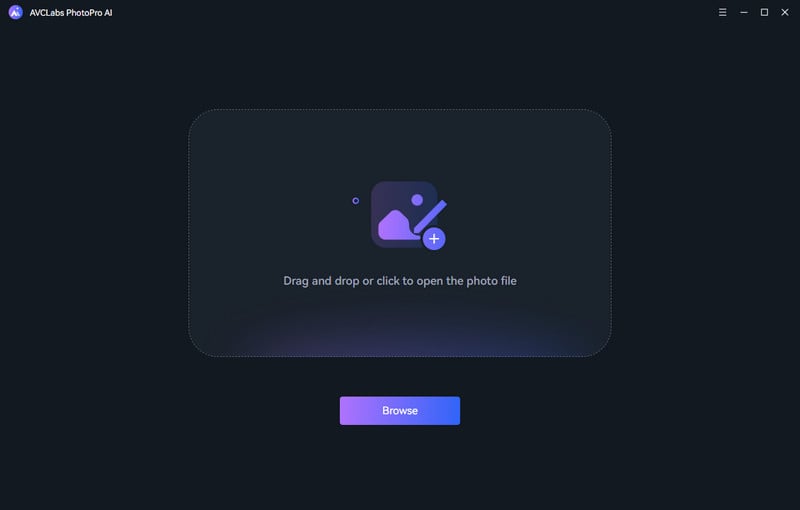 Import image
After opening the program, you can either click the Browse button to import a photo or drag and drop the photo to the program directly.
During the editing process, you can click the

button on the upper left of the interface to import a new image. A window will pop up asking you whether to save the current picture.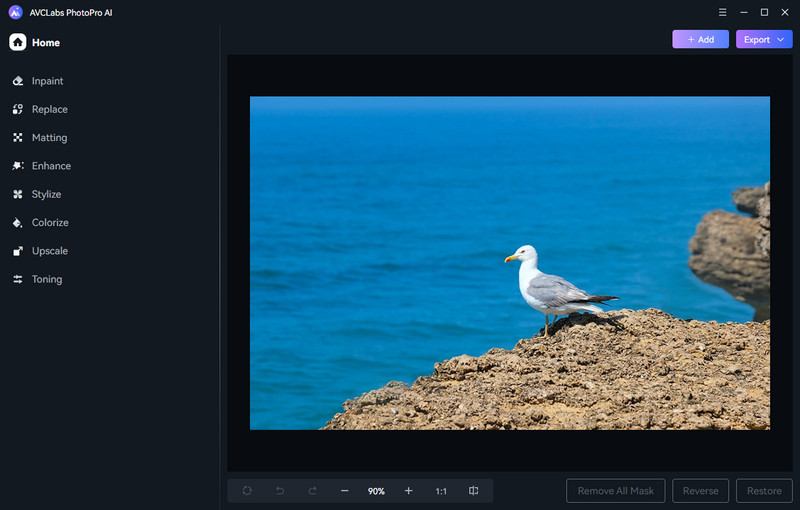 AVCLabs PhotoPro AI supports a variety of file formats, including: PNG, JPG, JPEG, BMP, RAW and more.