Video Enhancer AI
Upscale video resolution from low to high with quality enhanced
Photo Enhancer AI
Upscale photos and enhance quality by denoising, sharpening, face retouching
Our Services
For your colorful digital life,
we have
all-around AI solutions.

AI Video Upscaler and Enhancer

AI Video Background Removal

AI Image Upscaler and Denoiser
Deep Learning Neural Networks

Super Resolution

Multi-frame Enhancement
Discover Now!
AVCLabs

Products Family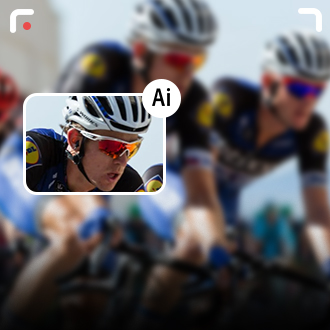 Video Enhancer AI
AI-based video upscaler that uses neural network to upscale video from 480P to 1080P, 720P to 4K, or up to 8K, with super-resolution upscaling and multi-frame enhancement.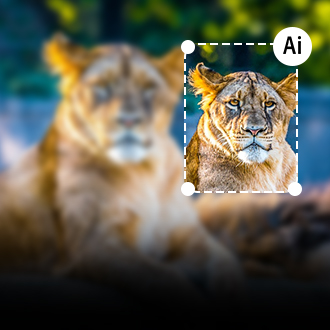 Photo Enhancer AI
All-in-one AI Image Denoiser, AI Image Upscaler, AI Image Sharper, AI Portrait Enhancer, AI Background Removal, AI Color Calibration, and AI Image Colorizer.
OUR PRODUCTS
AI Video Upscaler

– Upscale and Enhance Low-res Videos

AI-based AI video upscaling software that uses super-resolution to upscale videos to 4K, or up to 8K, and uses the multi-frame convolutional neural network to enhance the video quality, remove motion artifacts, stabilize video shake, remove overlay noise and grain to get more natural results that classical programming cannot easily achieve.
OUR PRODUCTS
AI Upscaling Images


by up to 4x without
sacrificing any quality

An AI Image Upscaler that uses artificial intelligence to increase images' resolution by up to 4x, as well as create new pixels of image information to add more details and fill in the gaps to recreate a higher-resolution image.

An AI Face Retouching tool that uses AI to recognize facial details and improve portraits and selfies.

An AI Picture Colorizer to turn black and white photos into color and AI Image Background Removal to create a transparent background image instantly.
Amazing video and photo upscaler and quality enhancer
TESTIMONIALS
Your Video Enhancer is a winner after a wise investment. It seems very stable. It helped me survive by having the old videos upscaled to HD quality.
Geoffrey Depascale
User of Video Enhancer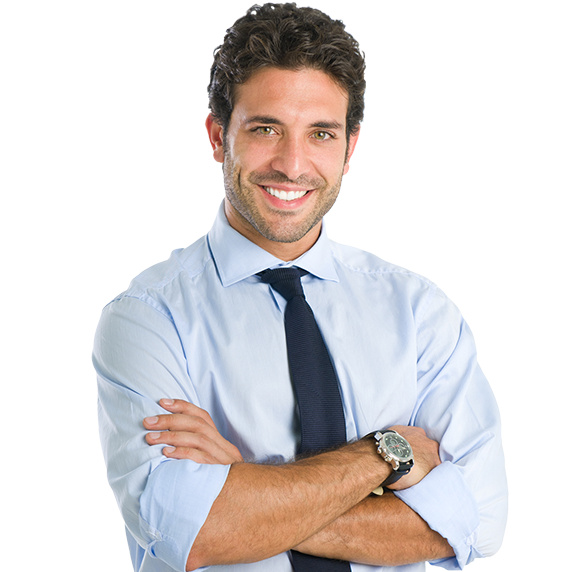 TESTIMONIALS
I have tried a few other converters but it takes time to learn what settings are best. That is why I love your product it is so easy to use plus it is fast.
Patricia McGrath
User of Video Converter