How to Restore and Improve Old Video Quality
How to restore the quality of old videos? This has been getting more attention. You guys must be very interested in the software that can restore the quality of old videos and be getting wonder how to do it.
Restoring video quality is of great significance, especially for old videos, such as old family videos, DVDs, and VHDs. The reason for restoring old video quality is to make the video image clear visually and make the quality and video details enhanced. In recent years, more and more classic movies have reappeared in the theater with the help of digital high-definition restoration. The film restoration industry has gradually come to the attention of the larger public.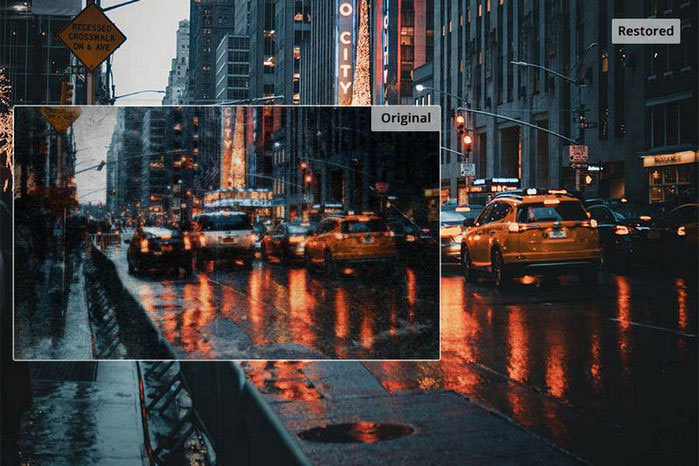 1. Why You Need to Restore Old Video and Improve Quality
For these old videos, they were shot relatively in low resolution given the technology of that time. With the resolution continuing to improve and shooting equipment constantly to be advanced, the quality of these videos looks rough when it is played, although it looked good base on the criteria at that time. And most of them were in VCD/DVD format. Now, it is time to find some ways to make your old video restored and come to life again!
In addition, if you are the 80s and 90s children, then you probably have some old memories about your previous generation and things about that time. Your father or family members might have a video camera to record your family routine, the happy and interesting fragments of your childhood, or vacation moments with your family, or then burn them on DVD for video collection. As you look back at these videos, you will realize that these videos are your precious memories and you value them.
To preserve the classics and your memories in the 1990s or earlier, AVCLabs Video Enhancer AI comes to help you restore old videos and enhance the quality of these old videos automatically and intelligently. Let's look at how to do it.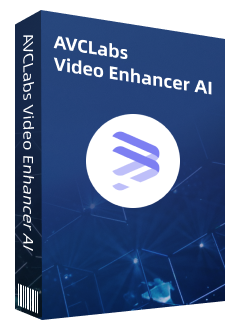 AVCLabs Video Enhancer AI
Restore your old video quality with AI
Upscale your low-res videos to 1080p, 4K and 8K
Recover faces from blurry video and enhance facial details
Remove noise and grain from your old videos
Add AI face blur feature to blur the moving faces
2. Restore Old Video and Improve Quality with AI
Can't wait to restore and improve your old videos quality with this AI-powered video enhancer? Read on the step-by-step tutorial to learn how to do it effortlessly.
Step 1:
Open AVCLabs Video Enhancer AI
Download the installer of AVCLabs Video Enhancer AI, then click to launch the setup or dmg file. After installing, launch AVCLabs Video Enhancer AI.
Then, click the 'Browse' button to import your old video to the program.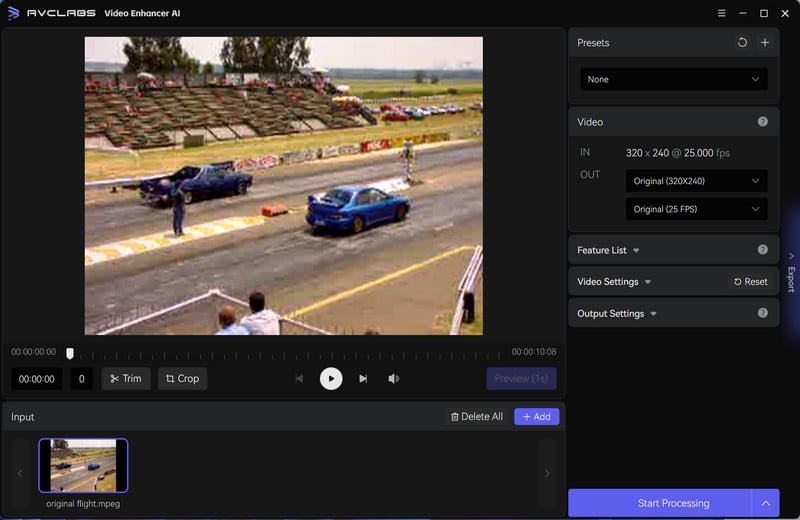 Step 2:
Choose the AI Model and Resolution
On the right panel of AVCLabs Video Enhancer AI, you can choose the AI Model as 'AI Upsaler'.
If the original video is noisy or grainy, you can select 'Denoise' in the 'Model Settings'. If you want to recover the faces from the blurry video, you can also select 'Face Refinement'.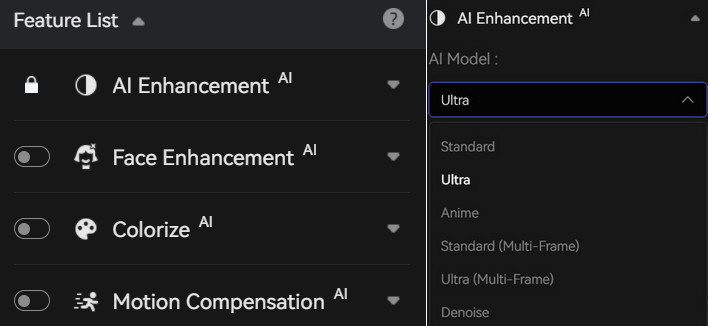 After select the AI Model and configure Model Settings, you can choose the output resolution to 720p, 1080p, 2K, QXGA, Quad HD, WQXGA, UHD, 4K, or 8K. If you do not want to modify the video aspect ratio, you can choose 200% or 400% to upscale the resolution.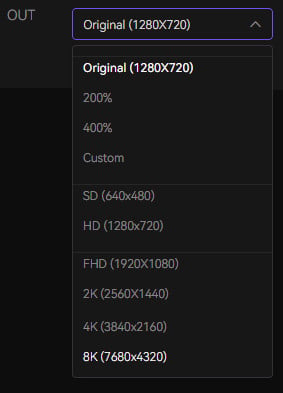 Step 3:
Configure more video settings
1) Video Format: Change the output format to MP4(H.264), MP4(H.265), MKV(H.264), AVI(Uncompressed), or MOV(ProRes 422HQ).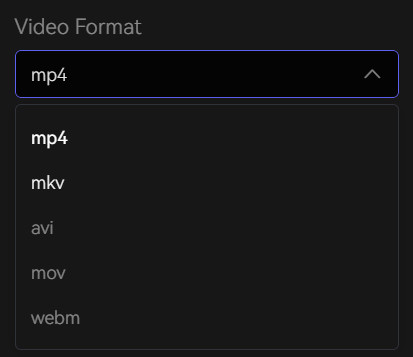 2) Video Settings: Manually adjust the video settings like Brightness, Contrast, and Saturation, or select the options like "crop to fill the frame" and "deinterlacing".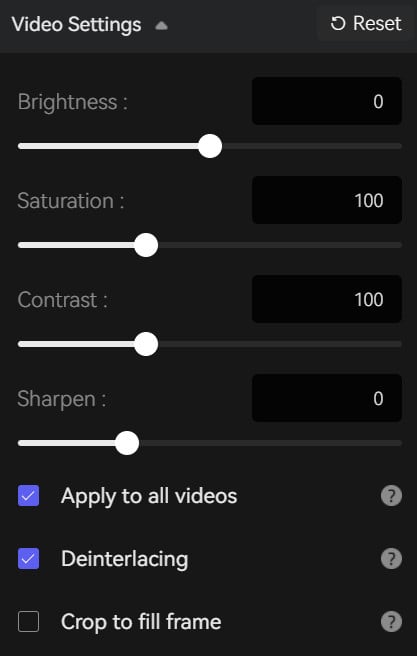 3) Trim: Trim the footage frame by frame.

4) Crop: Crop to change the emphasis of a video or remove unwanted and distracting portions.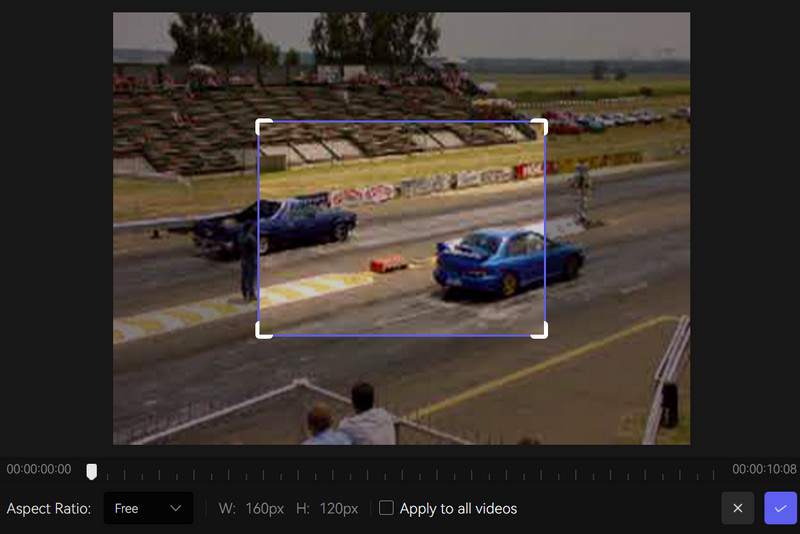 Step 4:
Start restoring video quality with AI
After everything is ready, now you can go to click the "Start Processing" button to render the videos. To process your video in high efficiency, please make sure your computer has a powerful CPU and NVIDIA Graphics cards (NVIDIA RTX series is recommended).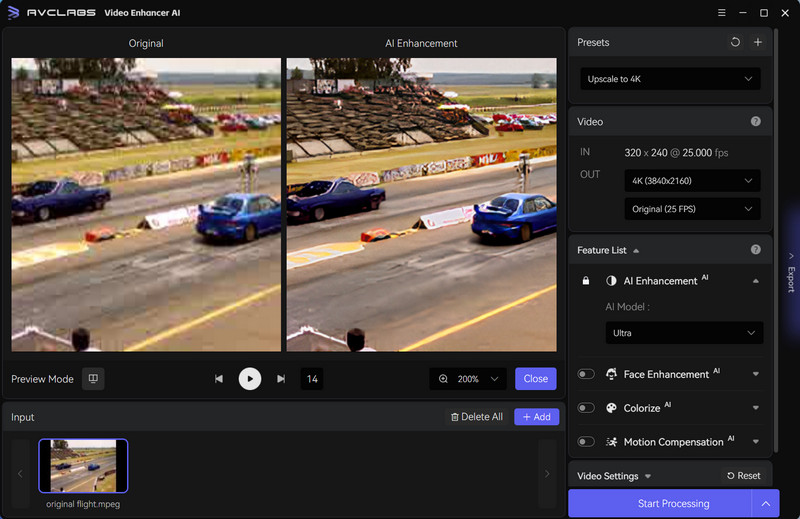 That's it. Easy-to-use and intuitive. So what are you waiting for? Upload your old videos, films, TV Shows, anime, and AVCLabs gets to bring them new life.
Video Tutorial: Best Video Quality Enhancer to Turn Old Videos into Crispy 4K
Enhance and restore video quality
with the power of AI