How to Enhance the Photos Taken in Travel: 5 Tips for Post-Processing
As a traveller, you likely take hundreds of photos on each trip. Unfortunately, not all of these photos will be amazing. But don't worry – with a little bit of editing, you can bring out the best in your photos and turn them into masterpieces. And this article is covering some tips for editing your photos in post-processing.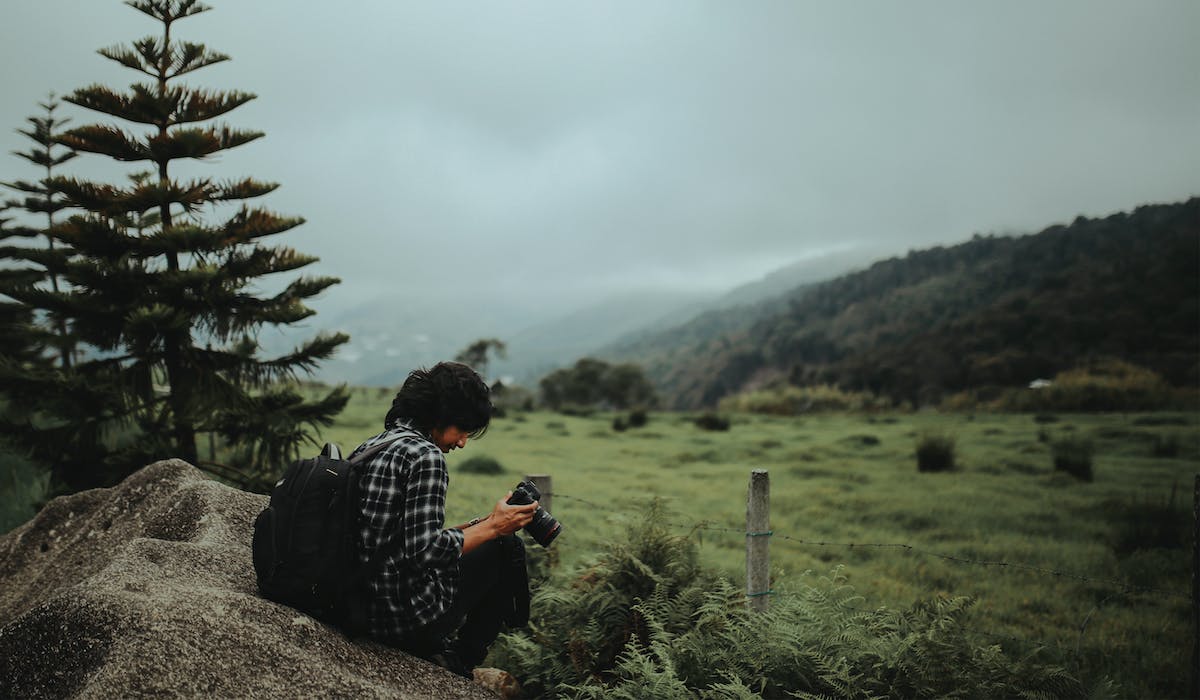 Everyone loves travelling. It is a time when you get to disconnect from your daily life, breathe in the fresh air, and soak up the beauty of the world around you. You meet new people, see new sights, and taste new food. Travel often brings out the best in us, challenging us to step out of our comfort zones and experience things we never thought we could. Travel also means taking lots of photos. Whether it be selfies with friends at the airport or scenic shots at the top of a mountain peak, there will be plenty of opportunities to capture this special time in your life. The only problem? While you might have a great camera on your smartphone or DSLR, not all pictures turn out great.
What is Post-Processing?
Post-processing is the act of enhancing your photos after taking them. Post-processing might include adjusting exposure, colour, cropping, adding filters, etc. Photo editing refers to the broader term of adjusting the colour, brightness, and contrast in images, regardless of whether they were taken with a camera or phone. There are many different ways to edit a photo, including adding filters, adjusting the colours, brightness, contrast, and more. It's important to note that when you're editing a photo, you're making changes to the photo as a whole — not just fixing certain parts that you don't like.
---
Improve the Photo Resolution
If the original photo is taken in low resolution, you need to improve the resolution to turn your photo to high quality.
One way to improve the photo resolution in pixels is to use photo editing software. With this software, you can increase the number of pixels in an image, which will in turn increase the resolution. There are a number of different photo editing software programs available, so be sure to choose one that suits your needs. And nowadays, the AI Upscaler tool is the best choice. Another way to improve photo resolution is to print the image out at a higher resolution than it was originally taken at. This will provide you with a more detailed and clearer image. Finally, if you are unhappy with the photo resolution, you can always retake the photo at a higher resolution. By following these simple tips, you can ensure that your photos are high quality and look great no matter where they are viewed.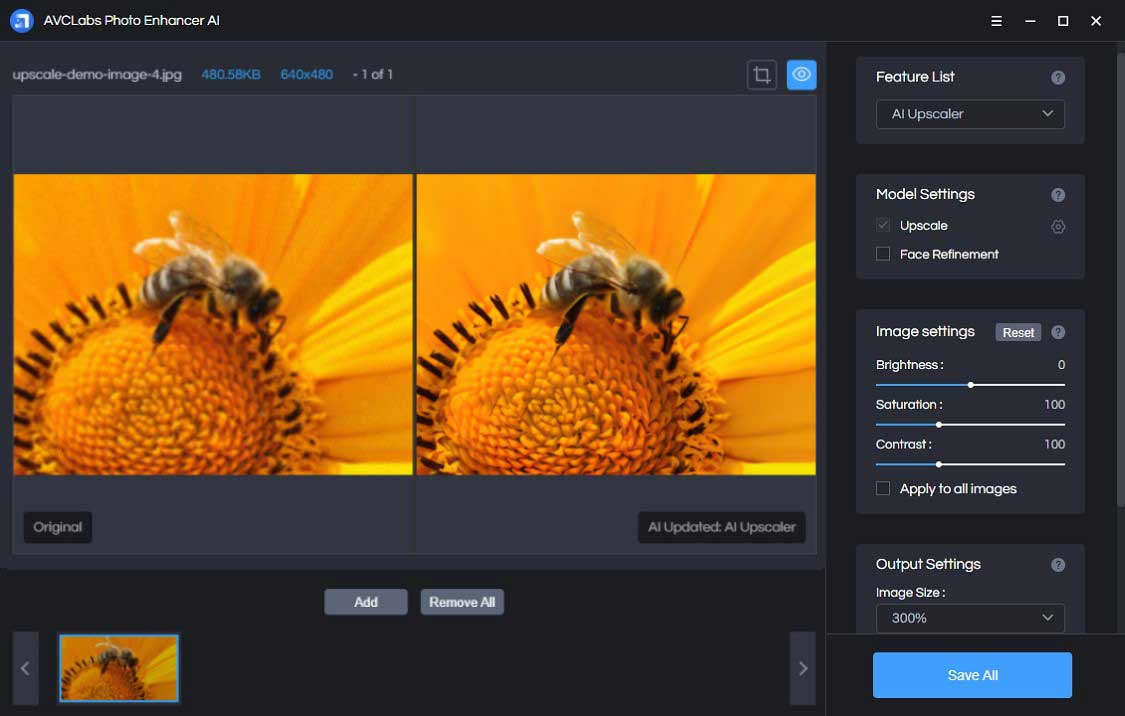 ---
Crop Your Photo
The crop tool allows you to remove the unwanted part of the photo, change the size of your image, and also change the aspect ratio. For example, you can crop an image from a rectangular shape to a square shape. Cropping is very simple in AVCLabs Photo Enhancer AI. It just involves you selecting the crop tool and then selecting the area you want to keep with your mouse or finger. Then you apply the changes, and your new cropped image is ready to go.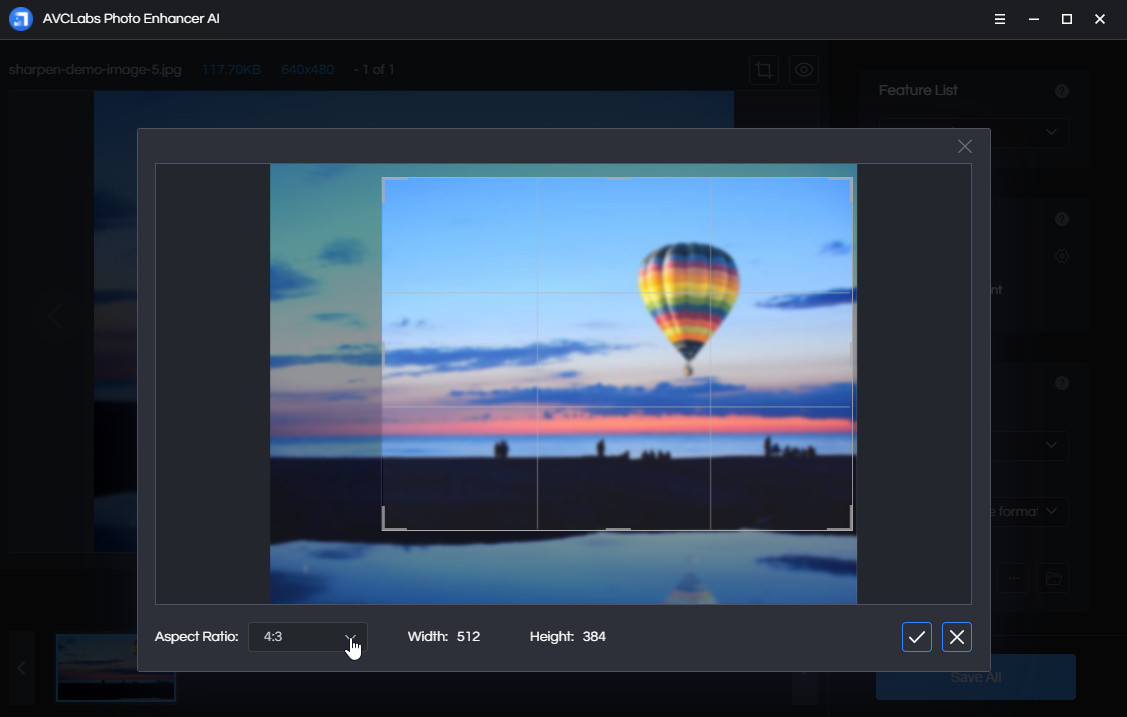 ---
Remove Noise
There might be noise on some photos. Removing the noise is necessary for a perfect photo. And this also can be realized easily by the Denoiser tool.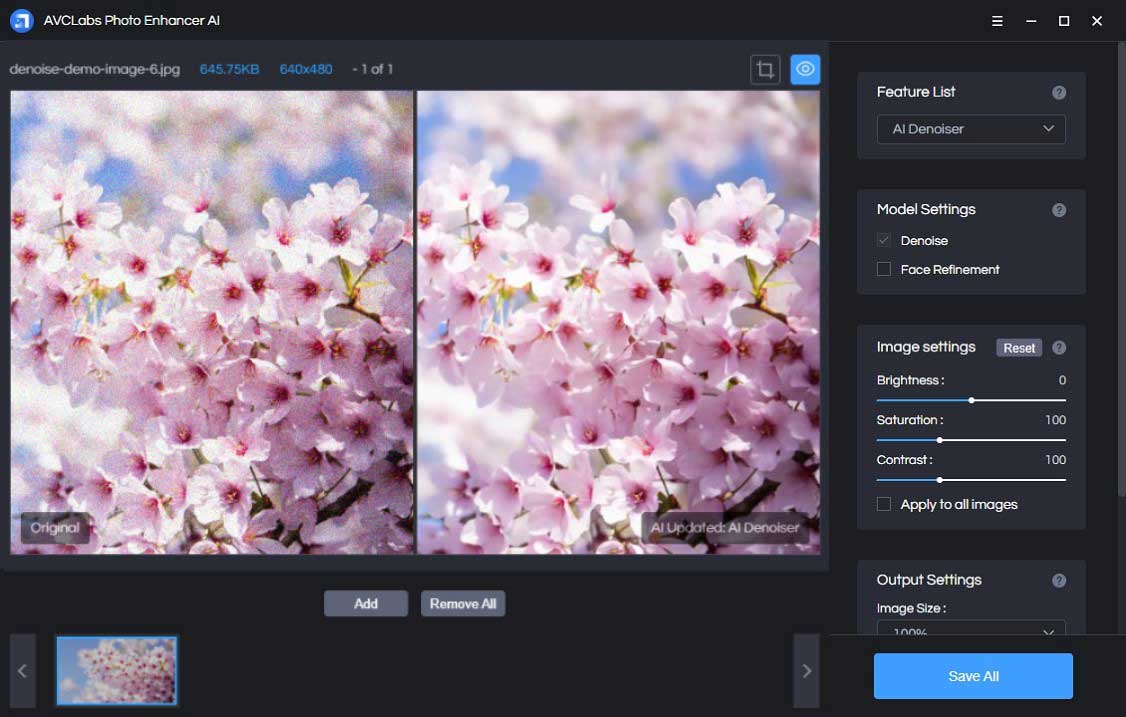 ---
Fix Colour Issues
If your photo is too yellow or too blue, you might have a colour balance problem. You can fix this by adjusting the colour temperature on your editing app. If you are using an editing tool like Photoshop and Lightroom, you can do this by using the tint sliders. And the easiest way is to use the "Color Calibrate" AI model in AVCLabs Photo Enhancer AI. It can adjust the color issue automatically.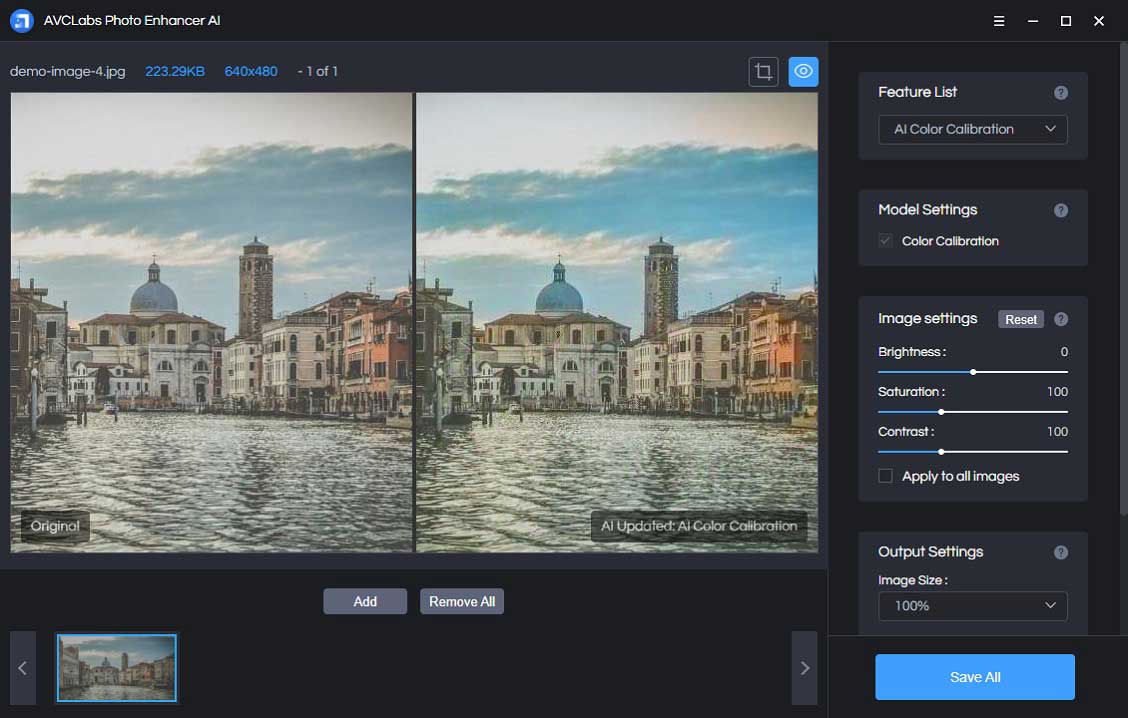 ---
Best Photography Editing Software
Here is a list of the best editing tools out there:
★★★★ Adobe Lightroom (PC or Mac)
Lightroom is the industry standard tool for photography professionals. But this post doesn't focus on Lightroom, or cover everything you can do in Lightroom, as it's a massively complex tool, covering both photo management and photo editing.
A time-saving AI Photo Enhancer tool. Based on its advanced Artificial Intelligence Enhancer Technology, it provides AI enhancing, upscaling, photo sharpening, denoising, background removing, color calibration, and obtaining high resolution. The processing is fully automated with only one click. No edit skill or photography experience is required and avoid complicated photo processing. Are available for Windows, macOS and Android.
★★★ Photos (Mac)
It's a commonly used tool among Apple users. The way it manages your photos makes it hard to migrate to a more sophisticated system further down the line if you choose to do so.
---
Conclusion
Post-processing is an important step in creating great travel photos. As you can see from this post, there is much more to editing your photos than just modifying the size and posting your picture on Instagram and so on. By incorporating some of these tips and AI techniques into your post-processing routine, you can create photos that you'll remember for a lifetime.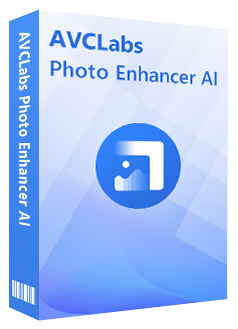 Photo Enhancer AI
Automatically remove noise/grain from images
Upscale the image resolution without losing quality
Make the blurred, low-quality photos to high-definition
Immediately improve your portrait photography
Quickly colorize the old black&white images
Remove the background from images with one-touch
Enhance and restore photo quality
with the power of AI