How to Improve Your Wildlife Photography: A Step-by-Step Guide
Wildlife photography is tricky; your subjects are constantly moving, there's little time to set up your shot, and the lighting is often less than ideal. But with a little bit of know-how and a lot of practice, you can take amazing photos of animals in their natural habitat. Here are some tips to help you take better wildlife photos and make them pop after you take them. Whether you're shooting JPEG or RAW files, these tricks will help you bring out the best in your images.
Read on to learn how to enhance your wildlife pictures in post and give them the wow factor they deserve!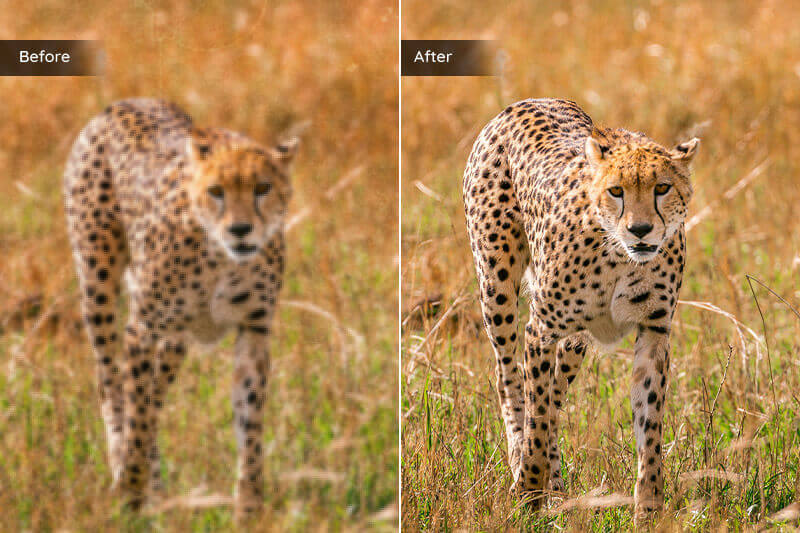 ☛ Shoot in RAW
One of the most important ways to take better wildlife photos is to shoot in RAW. JPEG files are smaller and can be processed faster, but they don't give you many options later on when editing. RAW files are larger but allow you to set exposure, white balance, and a number of other settings yourself. RAW files also give you more flexibility when editing. You can adjust exposure, white balance, color temperature, and more. You can also make adjustments to the shadows, highlights, and midtones of your images. Having this amount of flexibility can make a huge difference in your photos.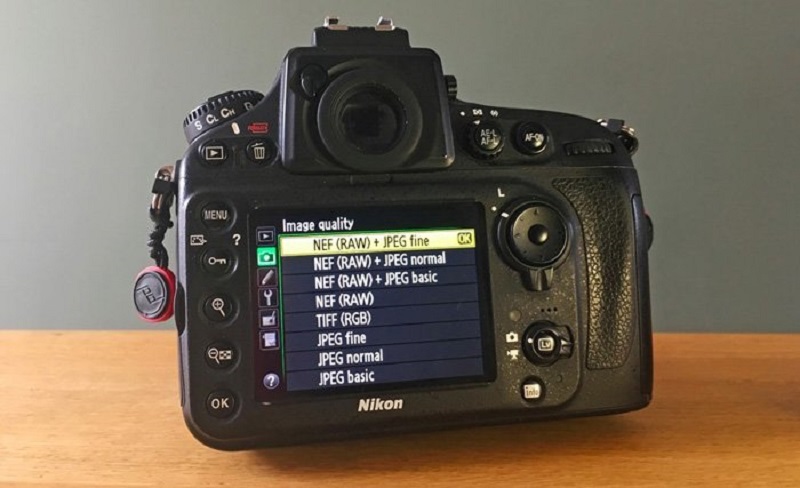 ☛ Use a Telephoto Len
A telephoto lens is often the best choice for wildlife photography. It allows you to get close to your subjects without disturbing them. When shooting from a distance, you can also minimize the appearance of camera shake. Telephoto lenses also make your subjects appear larger in the frame, which is helpful if you're trying to shoot a group of animals. A long lens also lets you get close to your subject while keeping the sun behind you. This can help to minimize glare. It's important to note that the larger your zoom setting, the more you'll have to crop in post-production. This can have an impact on the overall quality of your image, so it's best to use a prime lens when possible. It's also worth noting that a zoom lens can create a shallower depth of field, which can be helpful in some situations.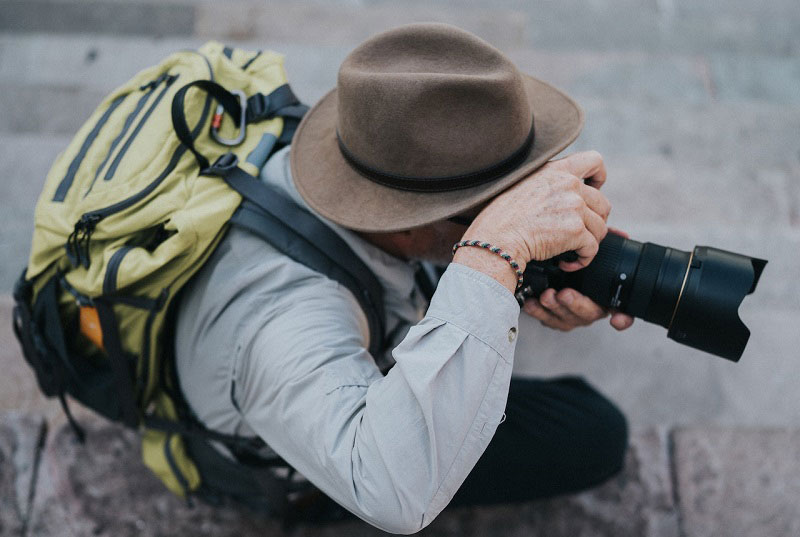 ☛ Edit Your Wildlife Photos using Light Techniques
When you're editing your photos, you can use a number of light techniques to help your shots look their best. After all, light is what makes your images come to life and helps your subjects stand out. One of the most common adjustments is contrast. Contrast is an important part of an image's composition. It can help your subjects pop and make your images more engaging. When adjusting contrast, you want to be careful not to go too far. Pictures with little or no contrast look flat and uninteresting. You can also use the levels and curves tools to adjust your photo's overall brightness. While contrast adjusts the lights and darks in your image, brightness and luminance control the overall brightness of your photo.
☛ Edit Your Wildlife Photos using Color Techniques
When editing your photos, you can also use color techniques to improve your images. The color balance slider allows you to adjust the amount of warm and cool tones in your images. You can also use the tint slider to change the amount of green or magenta in your photos. This can be helpful if you want to correct for an incorrect white balance or make changes based on personal preference. You can also use the hue and saturation tools to enhance and reduce certain colors in your photos. When adjusting color, you want to be careful not to make it too obvious. It's best to make subtle changes that most people won't notice. A little bit of color correction can go a long way, but too much can be distracting.
For maximum control over your post-production process, you may want to use the AI Photo Enhancer. These tools allow you to make several adjustments to your photos, including upscale, denoise, calibration, and more. With AI Photo Enhancer, you can quickly change the overall mood and feel of an image. This is a tool that can combine color techniques and light techniques.
If you are searching for an easy to use photo enhancer ai software, AVCLabs Photo Enhancer AI is recommended. Based on its advanced Artificial Intelligence Enhancer Technology, AVCLabs Photo Enhancer AI is a photo processing software to improve the quality of your photos. With AVCLabs Photo Enhancer AI, you can get high-quality results with just one click. The software is available for both Windows and macOS. AVCLabs Photo Enhancer AI is a great choice for those who want to improve their photos without having to edit them manually or spend hours learning complicated photo processing techniques. Thanks to AVCLabs Photo Enhancer AI, anyone can now get great results with their photos without any prior experience or knowledge.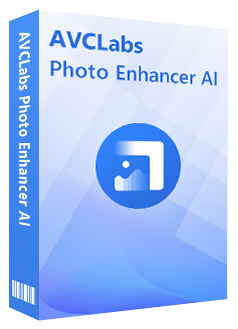 AVCLabs Photo Enhancer AI
Fix the blurry wildlife photos by removing noise & grain and sharpening
Upscale the image resolution without losing quality
Fix the color issue of photos with color calibration
Immediately improve your portrait photography
Quickly colorize the old black&white images
Remove the background from images with one-touch
Step 1:

Download and upload.

Download AVCLabs Photo Enhancer AI and upload wildlife pictures into the program.

Step 2:

Choose the AI Feature.

Select the corresponding model in the feature list according to your picture. You can choose AI Upscaler, AI Denoise, etc.

Step 3:

Set the output size and directory.

Step 4:

Preview and save.

If you are satisfied with the effect just click Save button to start the enhancement.

---

Conclusion

Wildlife photography is a challenging, but rewarding, endeavor. All you need to do is point your camera at the subject, press the shutter button, and focus on the area you want to shoot. The AVCLabs Photo Enhancer AI will do the rest. We hope this guide was helpful to you!

---

Video Tutorial: A Step-by-Step Guide to Improve Wildlife Photos with AI
Enhance and restore photo quality
with the power of AI